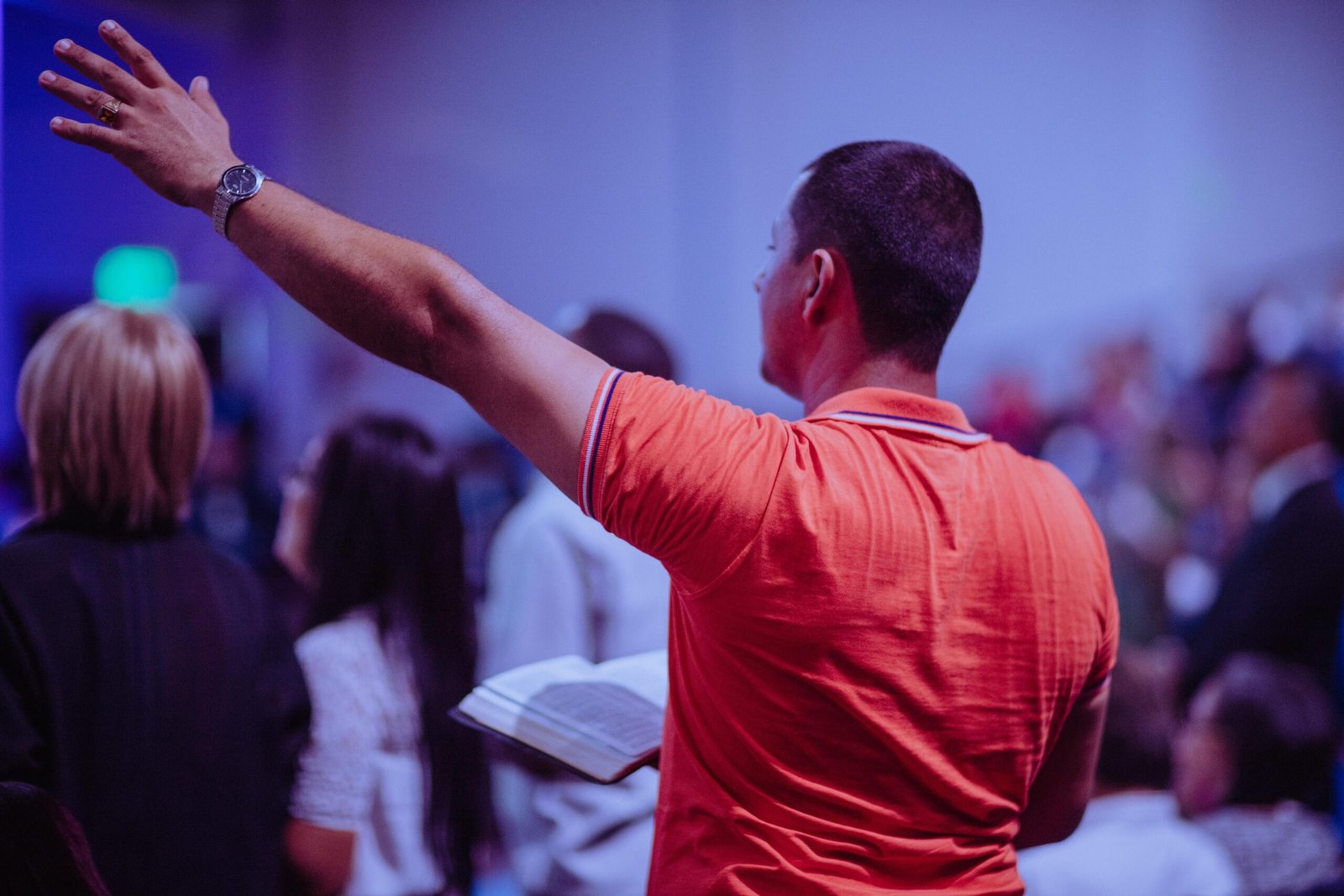 Showing Love ~ Living Truth ~ Being Empowered
OCOG is a church where people of all races, backgrounds and walks of life come together to worship and grow in their relationship with Christ.
Freedom, Honesty, Love, and Change!
GET TO KNOW US
LOVE ~ TRUTH ~ EMPOWERMENT
We want to make sure you are as comfortable as possible and at ease with you surroundings when you arrive.
Okeechobee Church of God offers several different Life Groups. We have something for everyone, so take a look!
If you would like to participate in any of our outreach programs please view the details of them and contact Us
Watch Us LIVE
Watch us LIVE on Facebook & YouTube every Sunday at 11am.
Meet Our Pastor's
Chad and his family serve as lead Pastors at the Okeechobee Church of God. Their son Blaine is also following in their footsteps by answering the call to preach the gospel.
"They're one of the best churches in Okeechobee Florida. I recommend them highly and they will treat you with so much love that you want to stay your first visit."
LEON
"I love this church! Was just trying, but now it's home."
SYLVIA
"Proud to say it is my church. I get blessed at every service. I recommend it to anyone desiring a great place to worship God. The pastor and his family are wonderful."
SEAN FISHER